visit https://reppanel.com
I created RepPanel as a little side project because available 3D printer UIs were a bit expensive and lacked a proper user experience. The first generation of RepPanel is based on custom DIY PCBs and screens from China. This HWv1 version lacked additional RAM, had some driver issues and was pretty bulky.
Since I believe that RepPanel is a great tool and many others would like to use it too, I decided to port the existing code to an off-the-shelve hardware board. This HWv2 version offers great value, does not require any hardware skills and fixes the existing driver and RAM problems of HWv1.
Because it is very time-consuming to develop an embedded UI with proper UX, support and documentation, I decided to link the new and improved version to a small fee. HWv1 remains open source but will not be maintained by me anymore.
Significant Improvements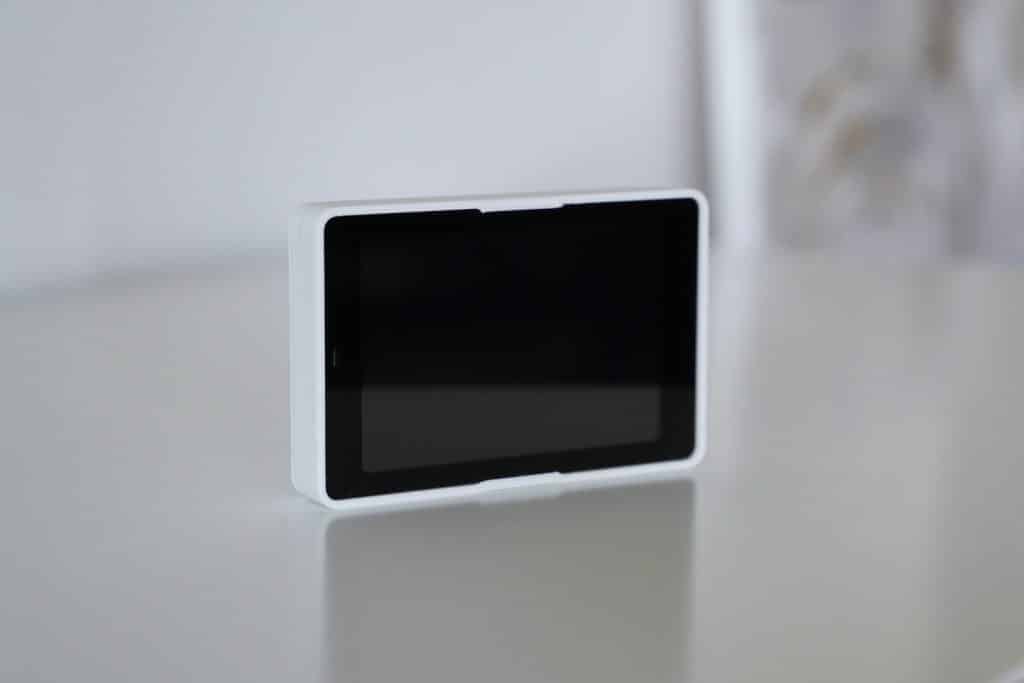 The new hardware also reduces the response time of the UI. The old hardware could only display 16 items per directory, whereas the HWv2 can do much more (>50 items) due to memory-optimized drivers. It also features hardware and software optimisations that notably increase the performance and stability of RepPanel. The HWv2 version is smaller and more compact than the GitHub version.